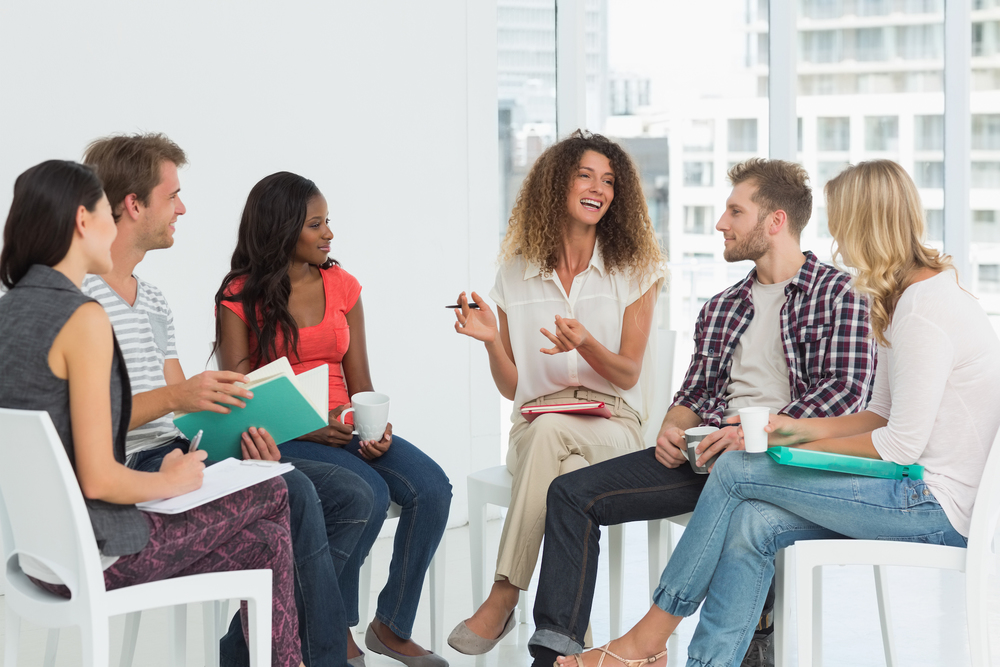 Qualifi Level 6 Diploma in Business Management, Leadership and Innovation
Programme Overview
The rationale of the programme is to provide a career path for learners who wish to develop their care capabilities within business and management sectors. The outcome of the Diploma, which is a recognised UK Qualification, is for learners to develop the skills required by organisations globally.
All Qualifi programmes create learning that advances the thought leadership of organisations, offering conceptual and practical insights that are applicable in the companies of today and tomorrow.
Furthermore, we look to develop the team leaders, managers and leaders of the future through the creation and delivery of learning appropriate for industry.
The qualification will:
prepare students for employment; and
support a range of roles in the workplace.
The qualification provides a specialist work-related programme of study that provides breadth and depth of knowledge and understanding, along with practical skills required across a number of business sectors.
Apply Now
Register your Interest
Key Facts
Know some key facts about the Qualifi Level 6 Diploma in Business Management, Leadership and Innovation programme
| | |
| --- | --- |
| Qualification number | 603/7473/1 (RQF) |
| Qualification type | Vocational Related Qualification (Higher Education) |
| Qualification Level | 6 |
| Accreditation Status | Accredited |
| Credit Equivalency | 120 |
| Progression Routes | Qualifi Level 7 Diplomas, or directly into employment in an associated profession. |
Programme Units
Leadership in a Changing World
Introduction to Contemporary Business Strategy: Sustainable Business Growth
Finance for Strategic Decision-makers
Leadership in Multicultural Contexts
Creating Futures: Sustainable Enterprise and Innovation
Sustainable Risk Management
Learning Outcomes
The ability to read and use appropriate literature with a full and critical understanding 
 the ability to think independently and solve problems
Applying subject knowledge and understanding to address familiar and unfamiliar problems QUALIFI Level 6 Diploma in Business Management, Leadership and Innovation Specification April 2021 6
Recognising the moral and ethical issues of business practice and research; appreciating the need for ethical standards and professional codes of conduct
An appreciation of the interdisciplinary nature of business service provision
Capacity to give a clear and accurate account of a subject, in a mature way and engage in debate and dialogue both with specialists and non-specialists.
To develop transferable skills and knowledge which will enable individuals to meet changing
To motivate individuals to progress to further professional development through future study or as part of their chosen career.