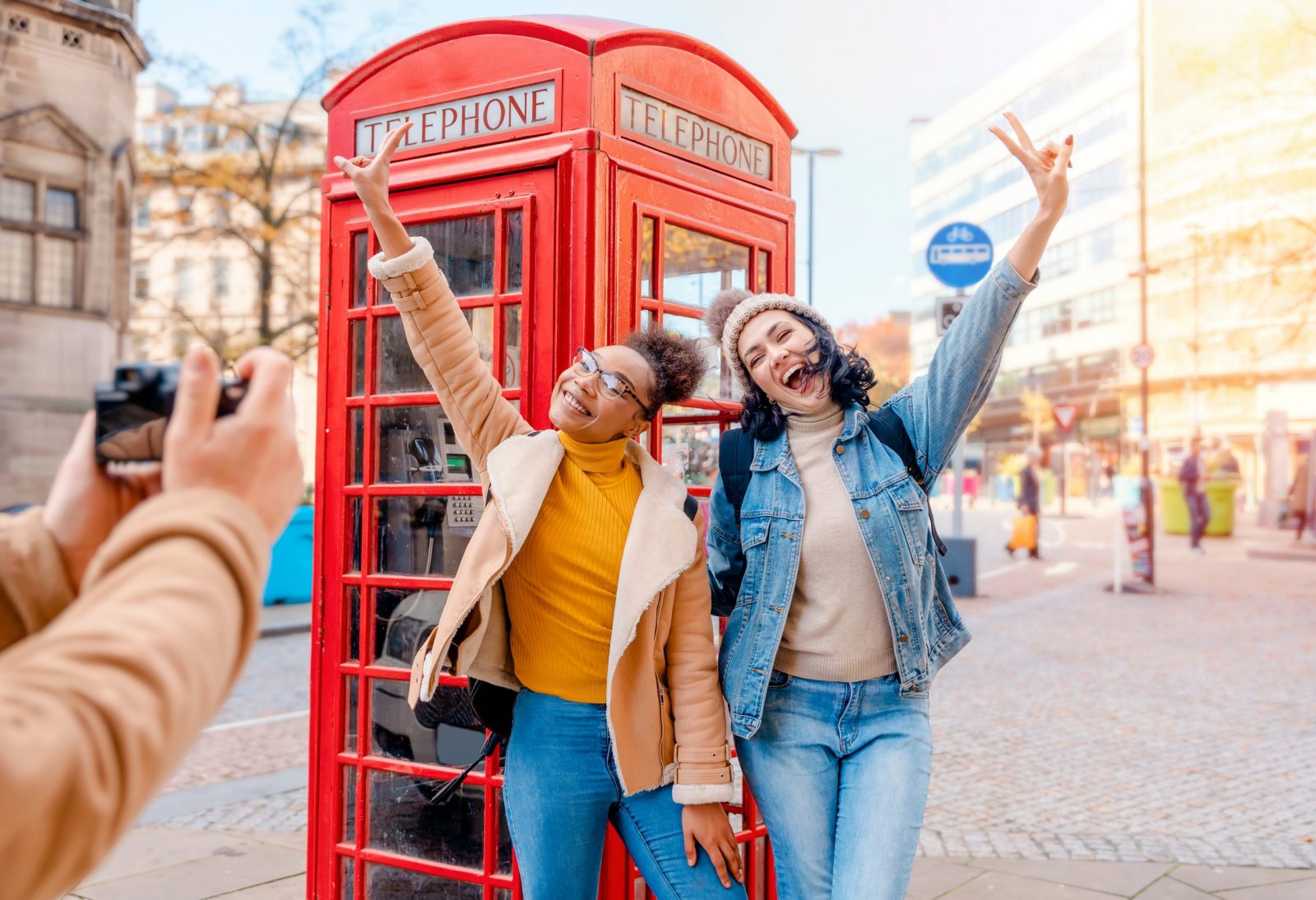 One-to-One English Classes
Programme Overview
The One-to-One English class was developed to improve specific areas of language development a student require.
Areas such as phonics, presentation skills, writing skills etc are dealt with more in-depth "one-to-one" with a tutor. The idea is to help students who need extra time or a more bespoke class with the tutor.
Apply Now
Register your Interest
Key Facts
Know some key facts about the One-to-One English Classes programme
Level: Levels B2 to C2
Study Mode: In person/Online
For students aged above 18 years.