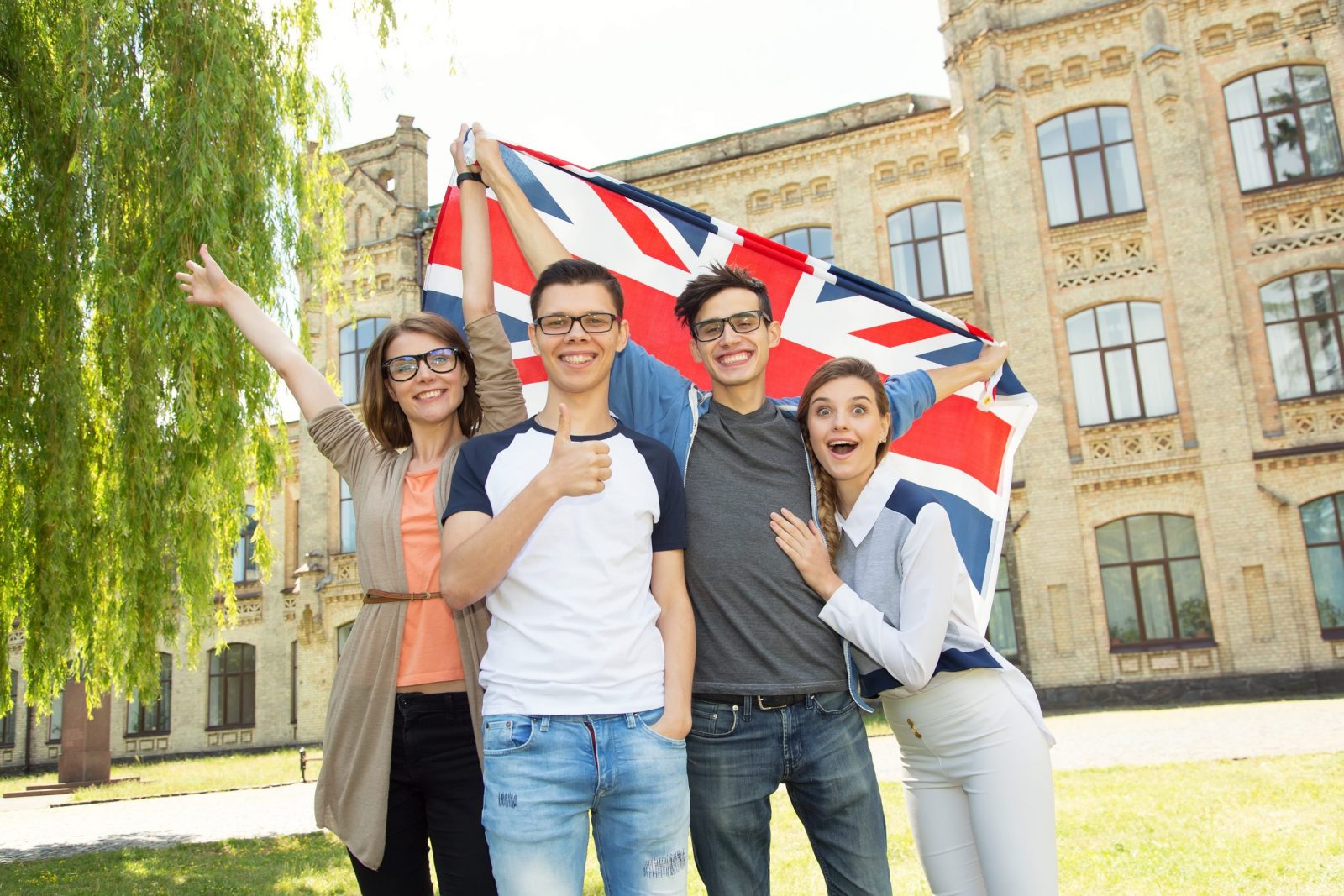 IELTS Exam Preparation
Programme Overview
This course is specifically designed to prepare and equip student to take the IELTS examination and other approved English examinations.
Our experience English tutors are well familiar with the Exam material and requirements for IELTS and a host of other approved English tests and therefore tailor their lessons to exhaustibly cover the four components: Writing, Reading, Speaking and Listening skills.
Throughout the course, students will do practice assignments and tests to assist them learn what is expected of them and how to get excellent grades. Practice tests are conducted to improve confidence and reduce stress before the examination.
We have a range of specialist exam courses that prepare students for English exams like the TOEFL, GMAT, TOEIC, and IELTS.
Apply Now
Register your Interest
Key Facts
Know some key facts about the IELTS Exam Preparation programme
Level: Levels B2 to C2
Study Mode: In person/Online
For students aged above 18 years.