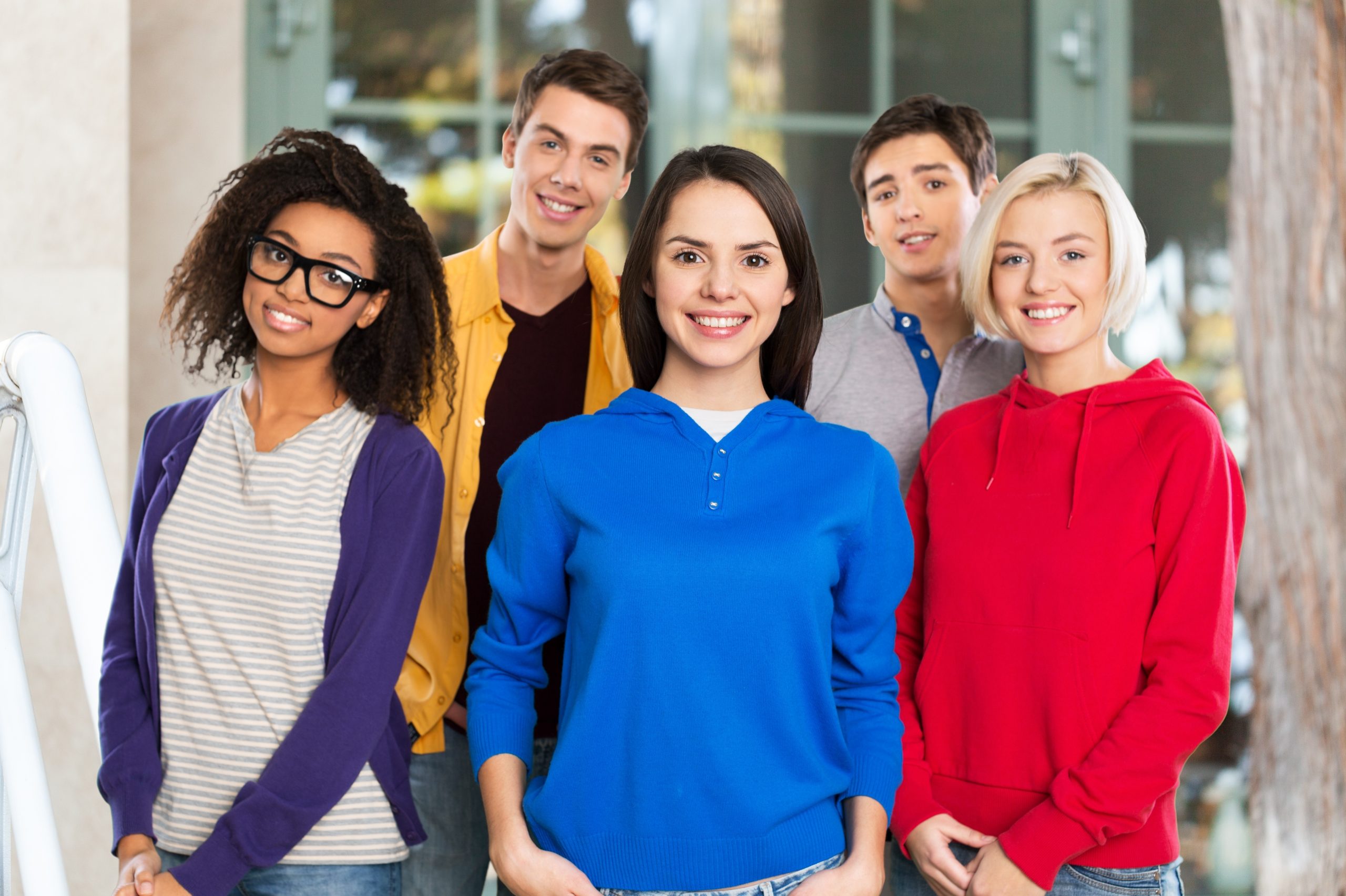 Student Speaking Groups
Programme Overview
Student speaking clubs are open to all enrolled students at the college.
These groups help to provide students with a platform to speak more eloquently and professional and develop excellent networking habit. The exercises in this lesson are made to
engage students' and phonics workshop classes are held weekly to help students develop their phonic language skills and increase their confidence and self-image in public speaking.
Apply Now
Register your Interest
Key Facts
Know some key facts about the Student Speaking Groups programme
Level: Levels B2 to C2
Study Mode: In person/Online
For students aged above 18 years.