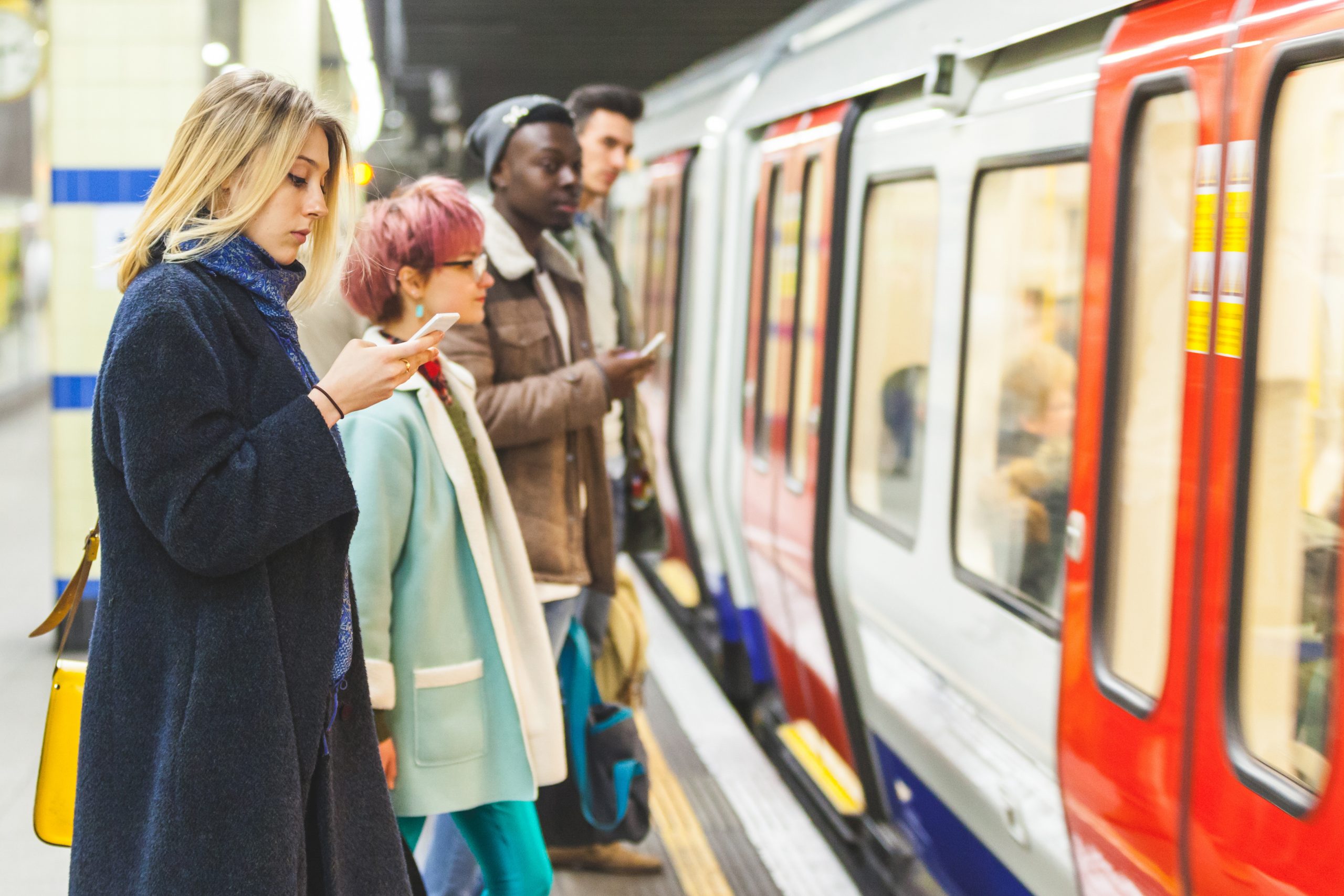 General English
Programme Overview
General English is the most sought-after English language programme. All four language skills—Reading, Writing, Listening, and Speaking—are covered in general English classes. Students take General English classes to increase their confidence and fluency in speaking and writing English. Our tutors are native English speakers and their classes are interactive and very engaging to maximize the amount of time students spend speaking English with one another and applying their newly acquired language skills.
Classes are offered at all levels, from beginner to advanced.
Apply Now
Register your Interest
Key Facts
Know some key facts about the General English programme
Level: Levels A1 to C2
Study Mode: In person/Online
For students aged above 18 years.