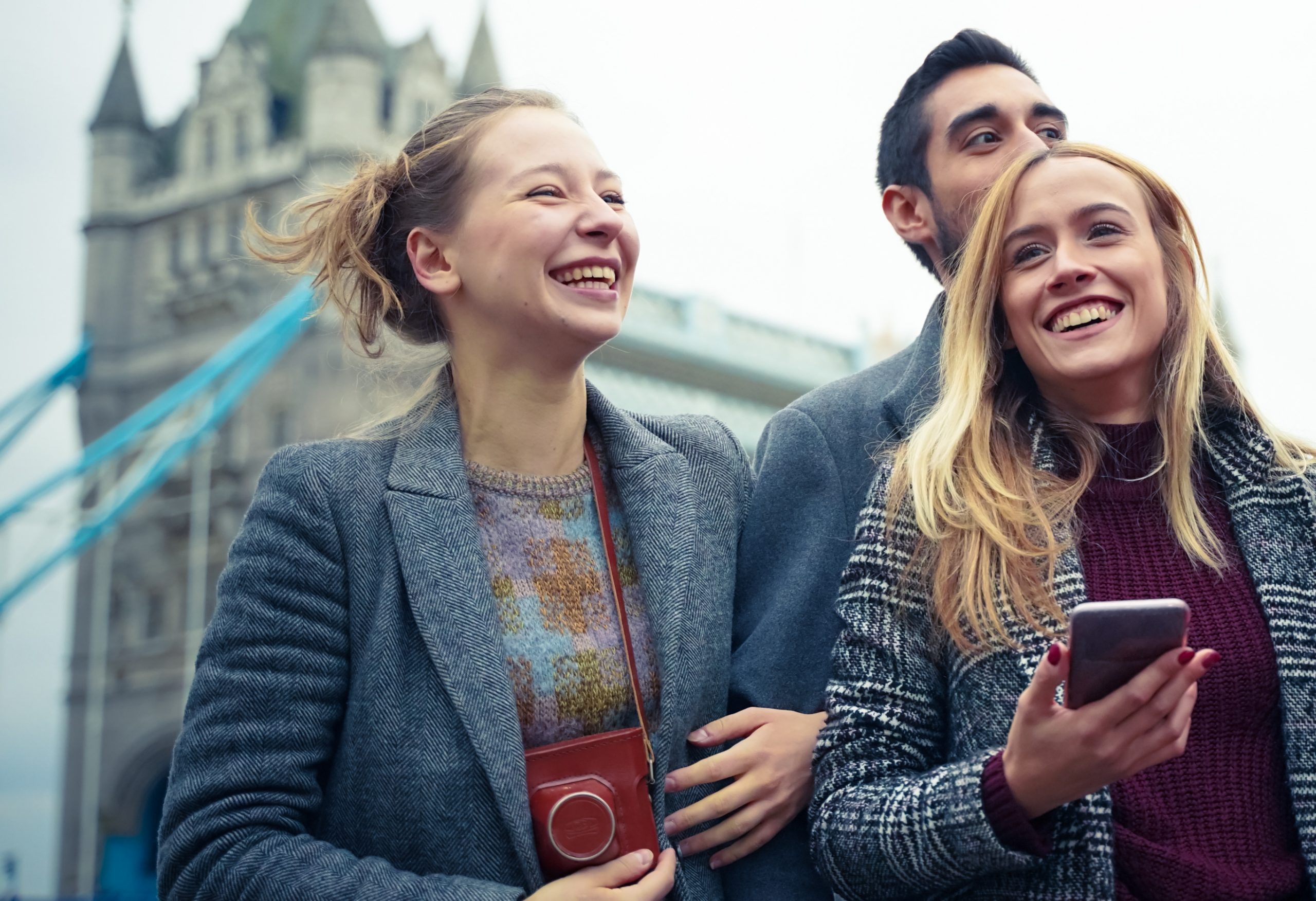 Academic English
Programme Overview
The emphasis of this course is on the development of academic abilities like writing essays and reports, reading and understanding complicated concepts, and actively participating in academic conversations. The course is specifically designed for students who need to fulfil the English language requirement for their desired degree programme.
The objective of the course is to enhance the student's English language and vocabulary for academic tasks like,
Understanding study materials
Reading published academic articles
Formal Communication(verbal and written).
Academic Writing for essays and dissertations
Preparing Presentations
Networking and Socializing
English for Academic Research
Apply Now
Register your Interest
Key Facts
Know some key facts about the Academic English programme
Level: Levels B2 to C2
Study Mode: In person/Online
For students aged above 18 years.