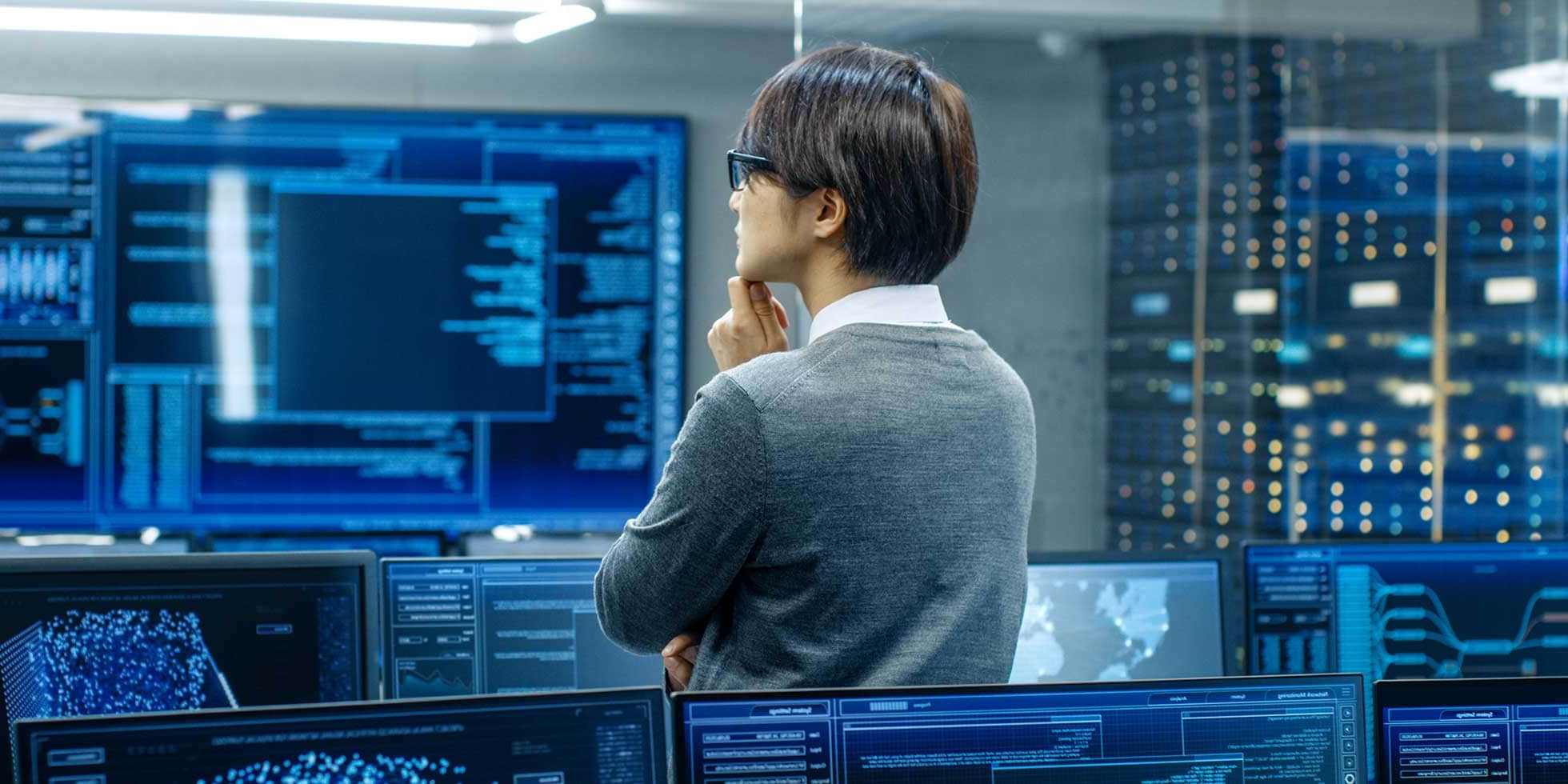 Qualifi Level 3 Diploma in Cyber Security Management and Operations
Programme Overview
The qualification has been created to develop those learners who are looking to choose, or already have chosen, a career in a business-related sector. It is envisaged that this programme will encourage both academic and professional development so that your learners move forward to realise not just their own potential but also that of organisations across a broad range of sectors. The rationale of the programme is to provide a career path for learners who wish to develop their core capabilities within the cyber security sector.
Apply Now
Register your Interest
Key Facts
Know some key facts about the Qualifi Level 3 Diploma in Cyber Security Management and Operations programme
| | |
| --- | --- |
| Qualification number | 603/3334/0 (RQF) |
| Qualification type | Vocational Related Qualification |
| Qualification Level | 3 |
| Accreditation Status | Accredited |
| Credit Equivalency | 60 |
| Progression Routes | Qualifi Level 4 Diploma |
Programme Units
Threat and Risk: Expecting the Unexpected
Network Architecture: Communications and Protocols
Mobile Device and Data Risks
Investigations and Incident Response
Solutions: Future-Proofing your Business
EU GDPR and Data Security
Learning Outcomes
The ability to read and use appropriate literature with a full understanding;
The ability to think independently and solve problems
Applying subject knowledge and understanding to address familiar and unfamiliar problems
Recognising the moral and ethical issues of business practice and research; appreciating the need for ethical standards and professional codes of conduct
An appreciation of the interdisciplinary nature of business and service provision
Capacity to give a clear and accurate account of a subject, in a mature way and engage in debate and dialogue both with specialists and non-specialists
Transferable skills and knowledge which will enable individuals to meet changing environments and risks
Motivate individuals to progress to further professional development through future study or as part of their chosen career.