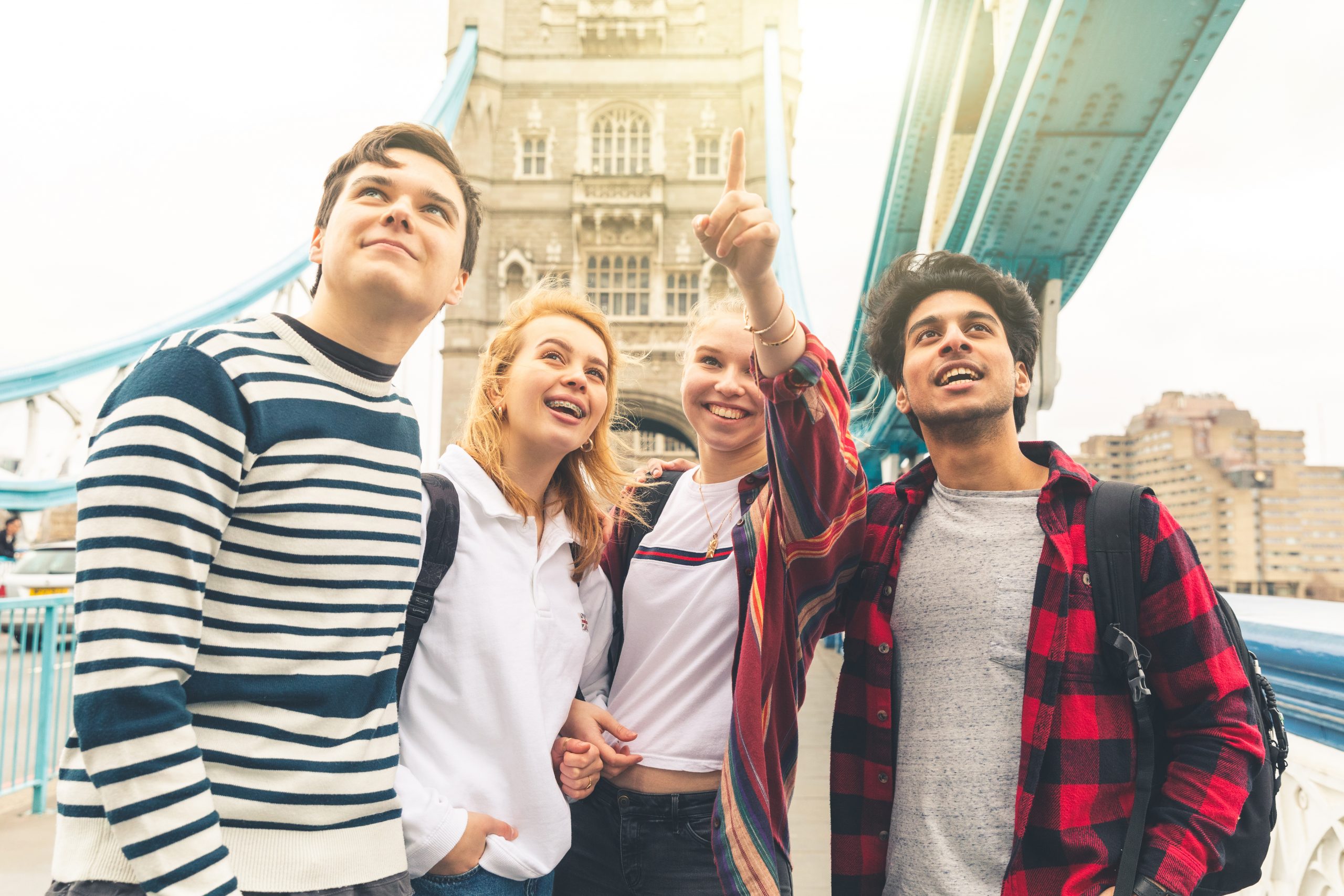 Cambridge Exam Preparation
Programme Overview
The goal of this course is to help students get an excellent grade in their Cambridge examination.
The course provides examples of the methods and tactics that should be used to pass the test and get the best grade. To boost confidence and lower tension before the test, practice exams are given. These exams are given regularly so that when a student completes the course, they would have taken multiple practice exams and gained enough experience to take an actual Cambridge exam.
Apply Now
Register your Interest
Key Facts
Know some key facts about the Cambridge Exam Preparation programme
Level: Levels B2 to C2
Study Mode: In person/Online
For students aged above 18 years.